In the field of construction, the traditional formwork reinforcement technology usually uses the round tube wood square method, but this technology has many disadvantages. First, the material utilization rate is low, resulting in a lot of waste, the construction effect is often not satisfactory, and the carpenter There are certain requirements for the level.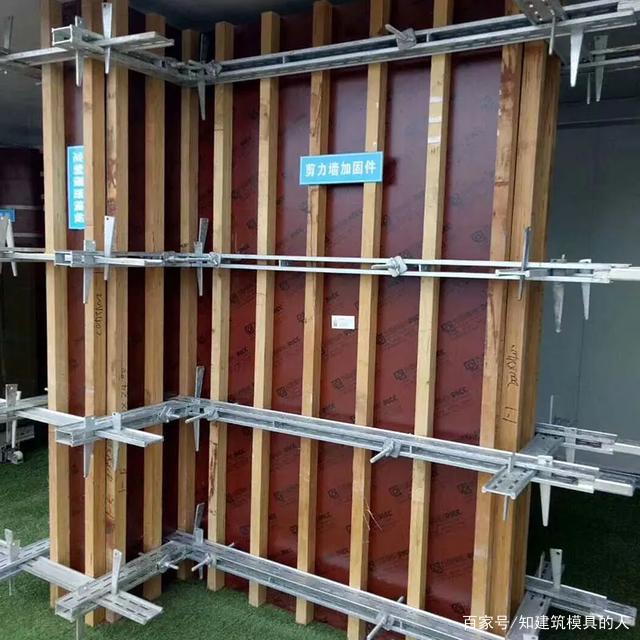 Shear wall reinforcement


All parts of the new steel back corrugated are made of Q345B steel, and have undergone deep anti-corrosion treatment, which is durable and light in weight. The overall structure of the product is stable and can withstand the huge impact force generated during the concrete pouring process. It can be cast in one time without rework, saving construction costs.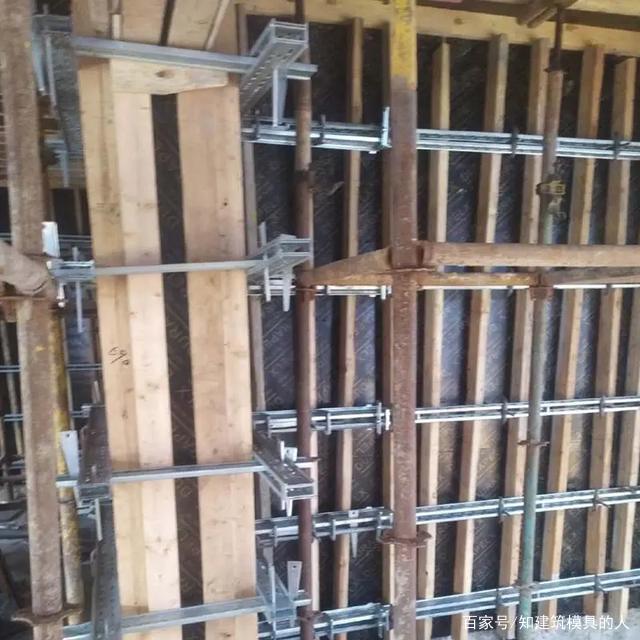 Shear wall internal corner reinforcement


Shandong Rijing's new steel back corrugated reinforcement system has been widely recognized by the market after years of development and upgrades since its inception, and it has been accepted as a designated reinforcement material by Country Garden Group.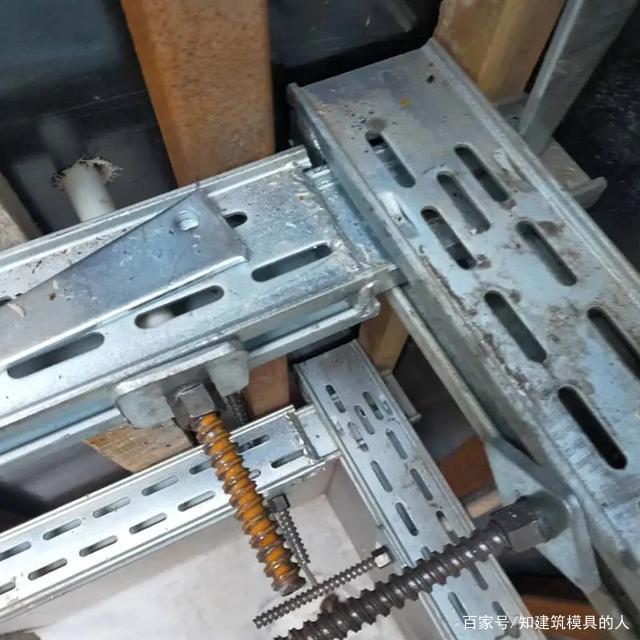 Shear wall side panel reinforcement


The new shear wall support system no longer uses square wood, and adopts a complete steel system with stable performance and strong support. It can ensure the smooth construction of the shear wall. Workers do not need to perform secondary construction to ensure the effect of the shear wall and reduce construction trouble. At the same time, we have a strong after-sales team and arrange professional and technical personnel to the construction site to provide installation guidance for customers to ensure the smooth progress of customer construction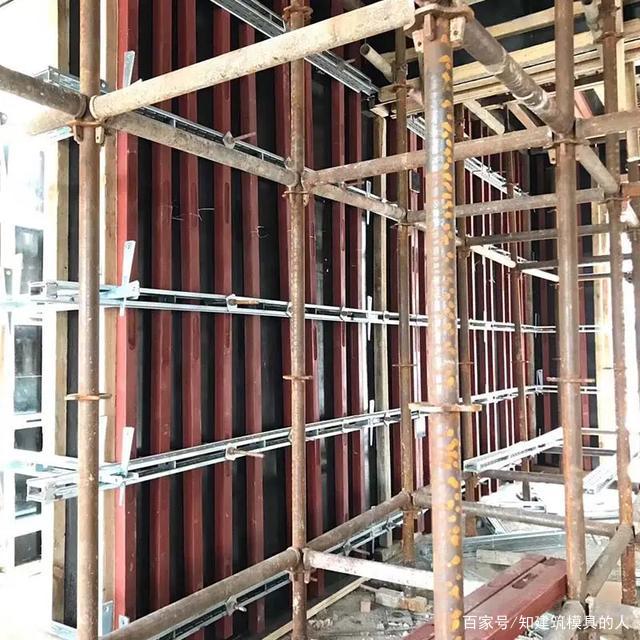 New type of shear wall support system


The new type of shear wall formwork support system has the advantages of energy saving, material saving, cost saving, project quality assurance, and improvement of construction efficiency. "Replace wood with steel" is used for more than 300 times, each saving more than 80 yuan in cost. New building support strength Large, good concrete pouring quality, can replace aluminum mold construction, ensure the verticality and flatness of the wall, and achieve the effect of fair-faced concrete without secondary plastering.