In building construction, formwork reinforcement is the key to construction, and formwork reinforcement tools are one of the factors that determine the project quality. According to feedback from many construction units, the difficulties of formwork reinforcement mainly include the following aspects: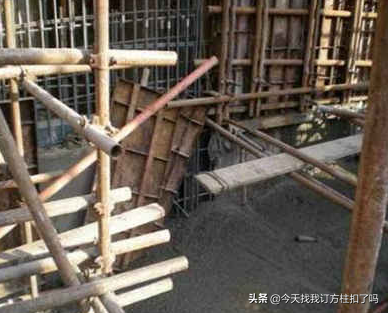 Traditional formwork reinforcement and easy joints are not tight

1. The formwork is not firmly reinforced and the joints are not tight: due to the weak joints of the formwork, grout leakage occurs during concrete pouring, honeycombs appear on the surface of the concrete, and there are serious holes and bars. Traditional formwork reinforcement is easy to collapse
2. The formwork reinforcement system collapses: the formwork reinforcement has a small bearing capacity and is unstable. Traditional formwork reinforcement is easy to run out of slurry deformation
3. Reinforcement defects of wall formwork: the wall is not vertical, the wall surface is uneven, the wall root is running grout, the reinforcement is exposed, and the corner formwork cannot be removed.
4. Axis shift: When the formwork is removed after concrete pouring, it is found that the actual position of the column and wall is offset from the position of the building axis. There is deviation after the traditional formwork is reinforced and removed
5. Elevation deviation: During measurement and inspection, it is found that there is a deviation between the elevation of the concrete structure layer or the embedded parts, the elevation of the reserved holes and the design elevation of the construction drawing.
6. Structural deformation: After demoulding, it is found that the concrete columns, beams and walls have bulging, necking or warping.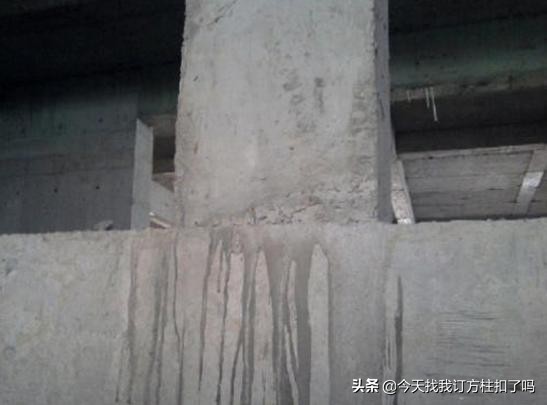 The reasons for the above problems are mainly caused by improper selection of formwork. The traditional round-tube wooden square formwork has poor reinforcement strength, unstable reinforcement, and small bearing capacity. In addition, the traditional formwork plus fixed type is in the external and internal corners. There is no special fixed type for difficult points such as openings and corners, so the above construction problems often occur.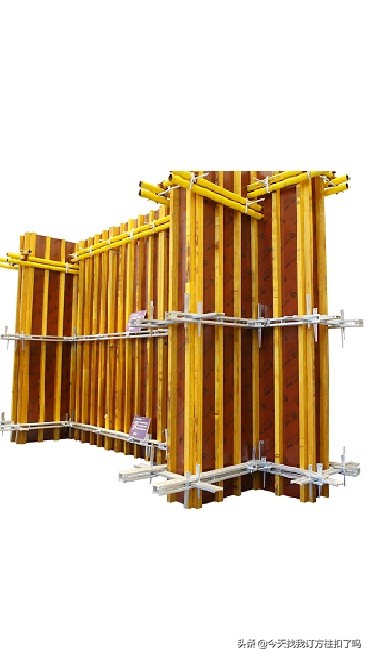 The use of the new Fangyuan steel back corrugated support system can completely solve the above-mentioned construction problems. After the mold is removed, the concrete surface is smooth and shiny, and the effect is more perfect.
The new Fangyuan steel back corrugated support system is made of high-quality steel, with high strength and no extrusion deformation problems. Among them, the secondary keel replaces the wooden square, and the main keel replaces the round tube. The cross-sectional shape of the primary and secondary keel is square, which increases the contact area and has stable performance. The connector realizes the shaping and telescopic function of the main keel of the wall, making the wall more flat.